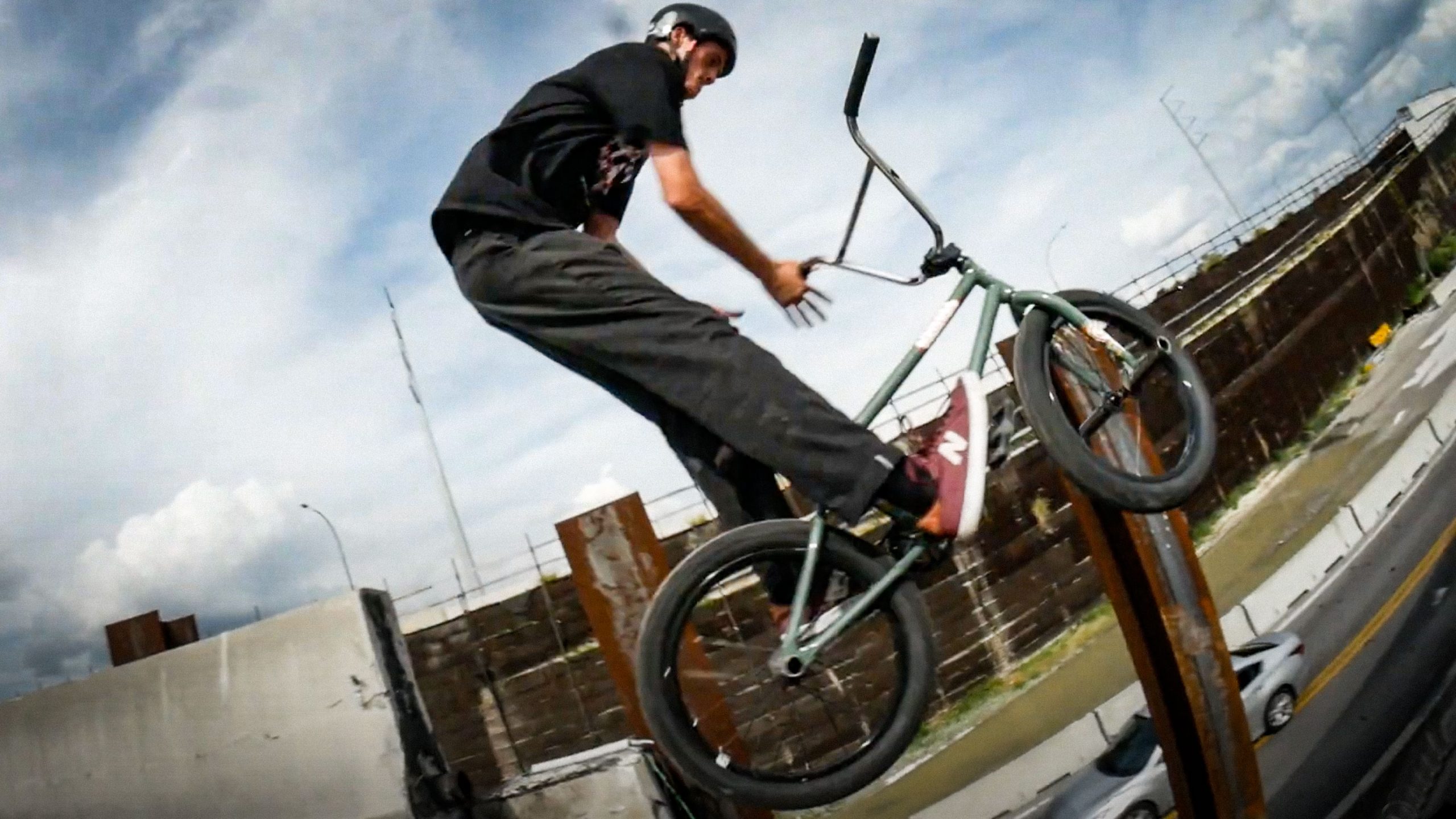 Check out a behind the scenes look at the making of Bjarki Hardarson's latest Shadow Conspiracy video "Just Can't Do It".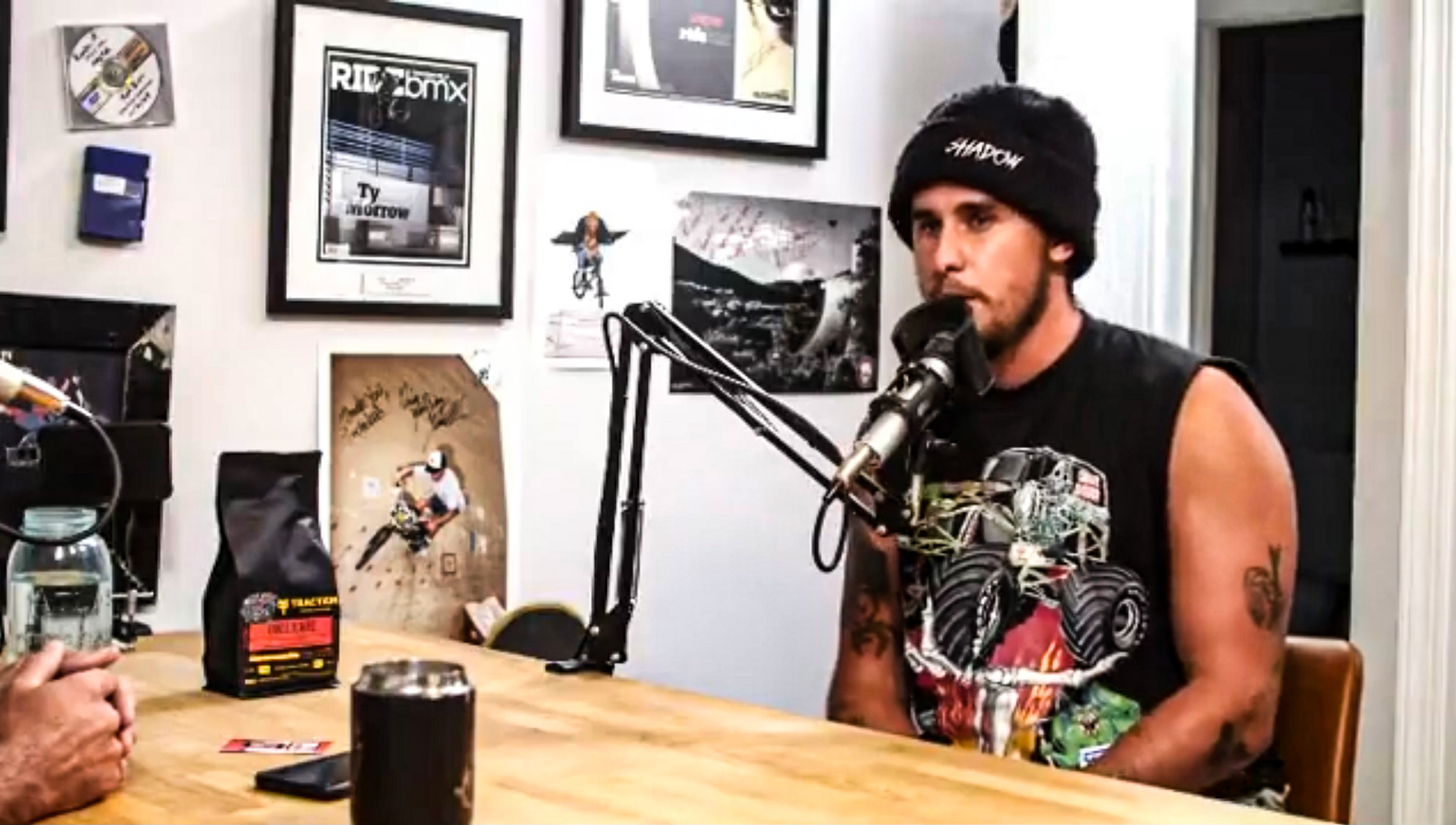 Subrosa pro Trey Jones sits down with Ryan Fudger for an Our BMX Unclicked Podcast. You do not want to miss this one.

Sign Up For Our Newsletter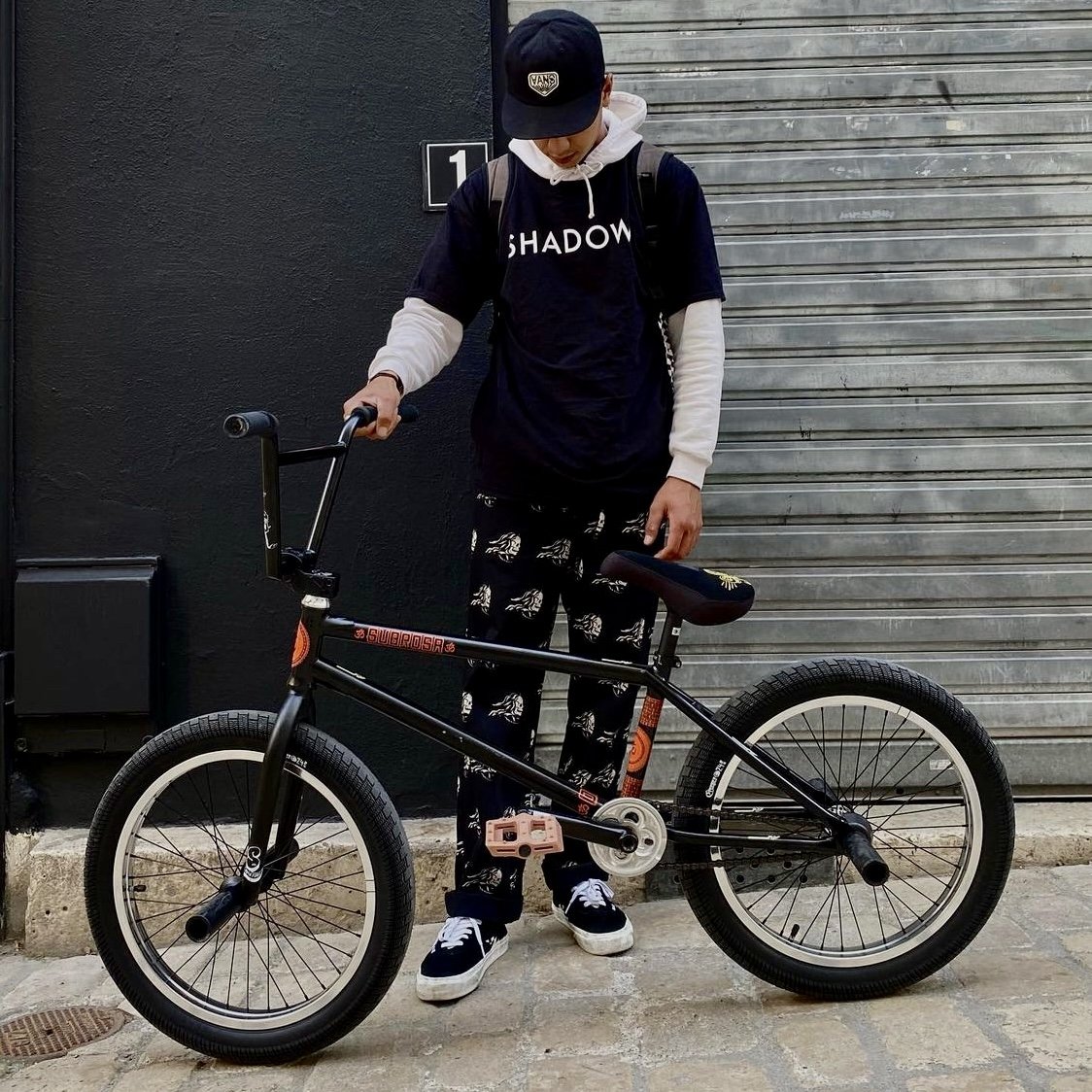 Hailing from France, our newest addition to the Subrosa team, Thibault Srinarong, shows off his new Om build! FRAME: Subrosa Om FORK: Shadow Conspiracy Odin …
No Instagram posts found. If you have just installed or updated this plugin, please go to the Settings page and connect it with your Instagram account.
…